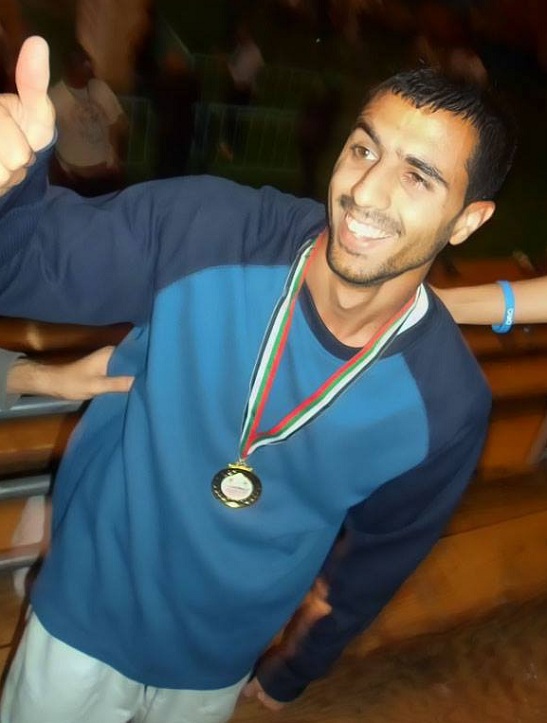 One of our talented team members, Ahmad Al-Tarawneh, shows another talent and manages to win big, at the 6th "Stars of Jordan" Tournament for Taekwondo, which concluded yesterday at Applied Science University.
Ahmad, manages to win a Golden Medal, in "under 63 Kg" category, in the tournament that gathered 512 player from both genders, represents 11 national and regional teams, and manages to attracts large audience.
Congratulations, Ahmad !