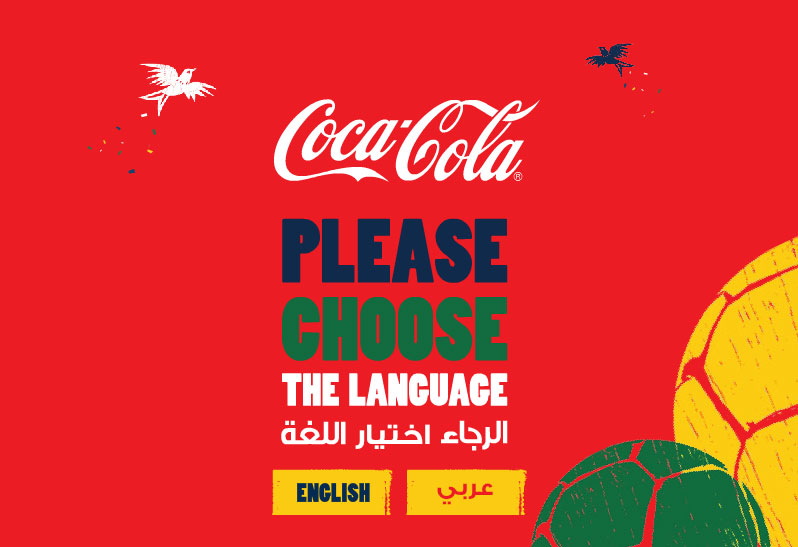 Once again, Media Plus collaborates with MBC to develop another online interactive game, brought by Coca Cola.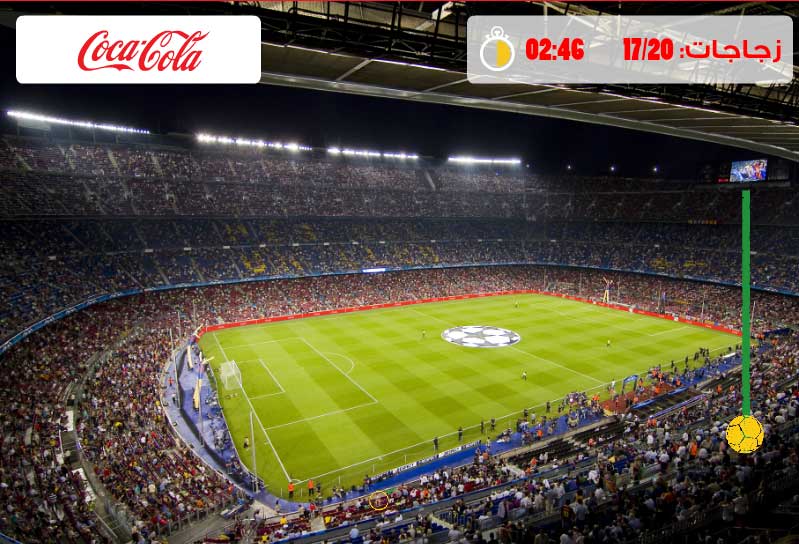 The interactive game is available in two languages (Arabic & English), players have to find Coca Cola bottles in the stadium within the shortest time possible to win one of two fully paid trips to attend the quarter final World Cup match in Brazil.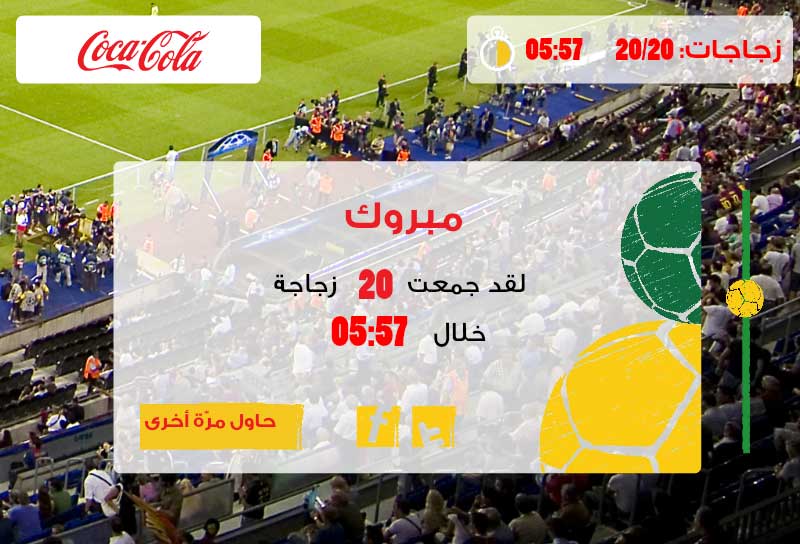 Try it yourself, play the game here.