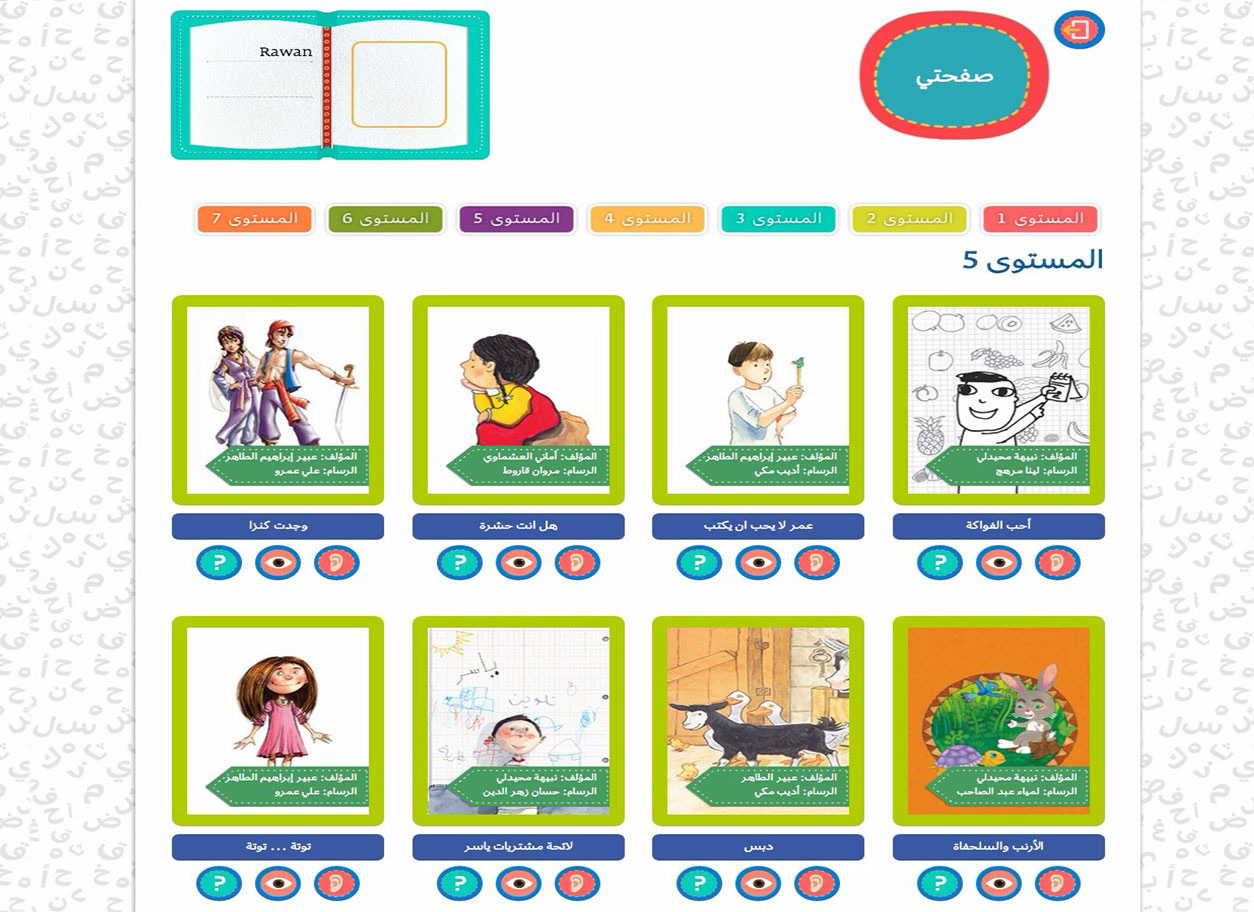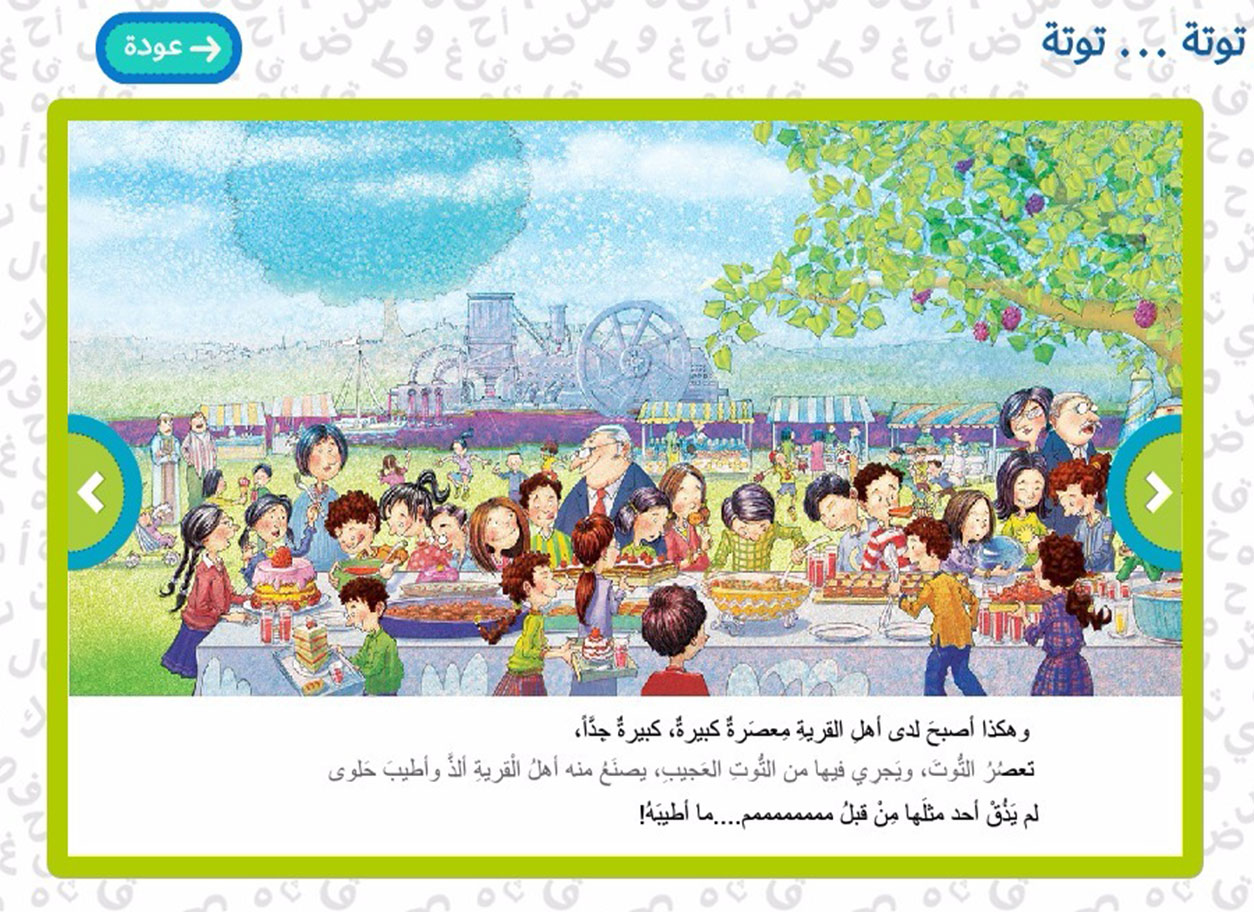 There are a total of 300 million people around the globe who speak Arabic. Naturally, one might be proud given that this number is quite large, yet the number of people who speak fluent standard Arabic is less than that. The main culprit behind this is the lack of emphasis on reading Arabic.
Companies such as Little Thinking Minds want to address this issue by instilling the love of reading Arabic in the hearts of young children, to whom we entrust our future. For this reason, the hardworking team at Media Plus has developed an application called Ireadarabic, which is the first digital leveled reading platform for children in partnership with Little Thinking Minds.
Ireadarabic contains a series of stories and quizzes for children aged 5 – 10 years. It is a portal, meaning it can be accessed through the application or website. Not only is the portal accessible by children, but rather also teachers have access to it, enabling them to track the progress of each child.
Each child will have access to stories and quizzes that are suitable to his or her reading level. As the child completes one level, he or she will able to move on to a higher level.
Ireadarabic was created with the vision to encourage children to read Arabic from an early age, and simultaneously learn standard Arabic so they later on become avid readers and fluent speakers of Arabic.